From seed
To processor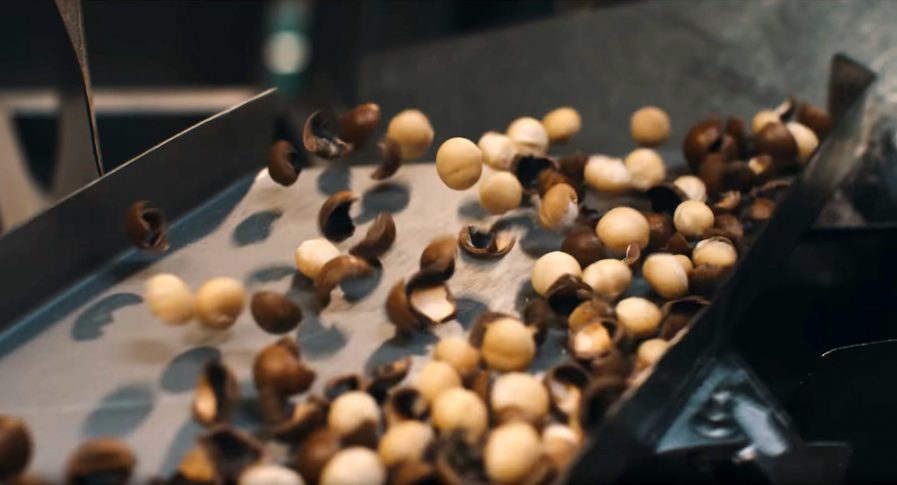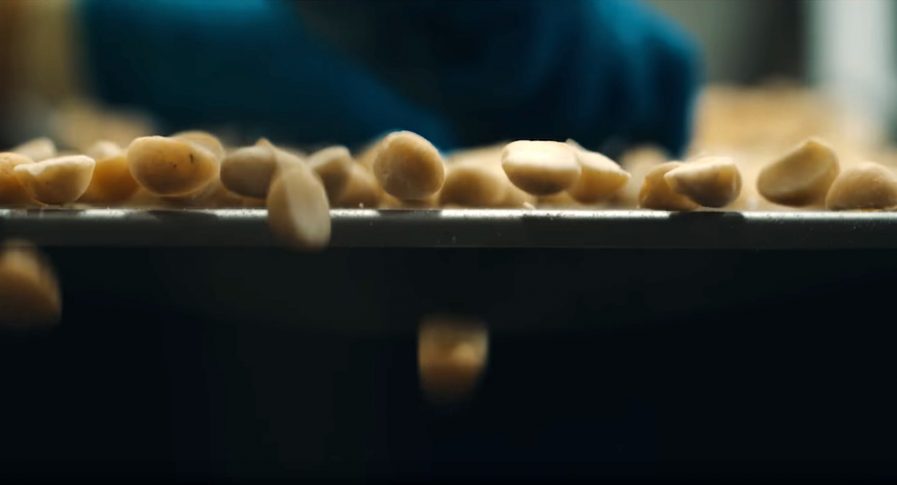 To snack
With this reputation for reliability, premium quality and safety, from the farm to the finished product, the Australian macadamia industry is ideally placed to continue to supply the world's leading brands, manufacturers and consumers with exceptional macadamias long into the future.
About new Australian Macadamias research
In late 2020, Australian Macadamias commissioned research based on 6014 individual surveys with consumers in Australia, China, South Korea, Japan, Taiwan and the USA. Conducted by the Singapore regional office of independent research agency Kantar, the research was conducted between August and October 2020 and findings delivered in December 2020.