From seed
To processor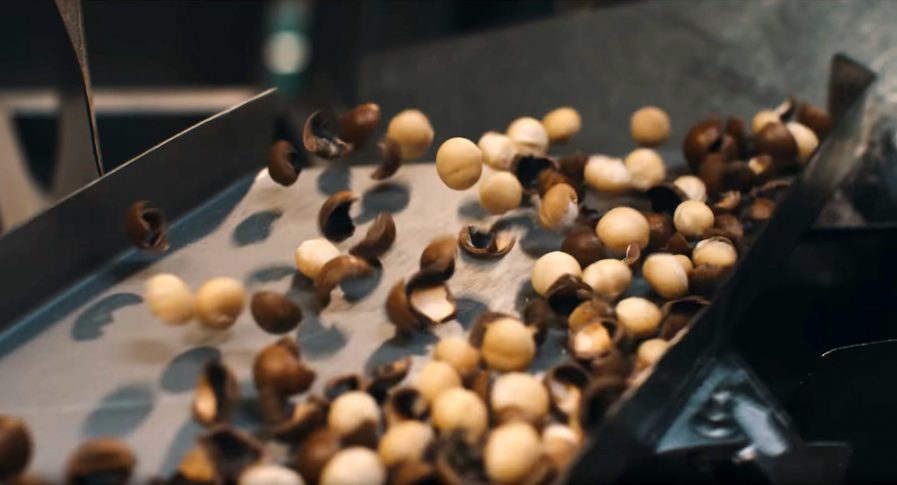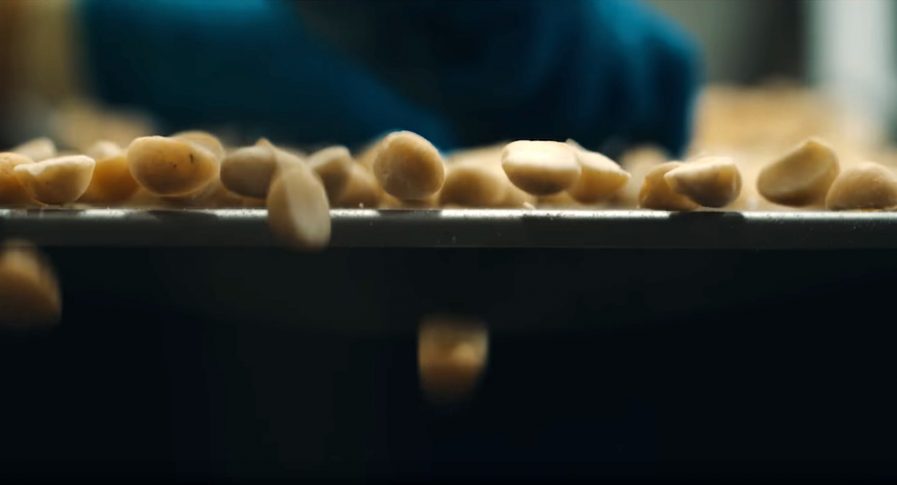 To snack
With this reputation for reliability, premium quality and safety, from the farm to the finished product, the Australian macadamia industry is ideally placed to continue to supply the world's leading brands, manufacturers and consumers with exceptional macadamias long into the future.
About new Australian Macadamias research
2020년 말, 호주 마카다미아 협회는 호주, 중국, 한국, 일본, 대만 및 미국 지역의 소비자를 대상으로 6014건의 개별 설문 조사를 토대로 연구 작업을 의뢰했다. 독립적인 연구 기관인 칸타르(Kantar)의 싱가포르 지사에서 실시한 해당 연구는 2020년 8월부터 10월까지 실시되었으며, 2020년 12월 최종 결과가 도출되었다.